The Humble Homepage of Christopher Erickson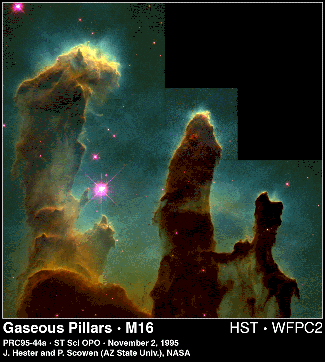 If you are looking for my full File Archives, click here (www.roboscope.net/files)
More Information
Help support the archives!
Here is my astronomy corner
Here is my Eclipse 2006 page
Here is my HP Omnibook laptop collection and trivia
My Humor Corner
Here is my machining corner
Here is my SCUBA diving corner
Here is my photography corner
Here is my HP calculator collection, museum and trivia
Unlucky in Love? Here's my $.02
About me
Problems, questions and suggestions should go to webmaster@data-plumber.com
My network setup
Cloudy? click here for a current satellite photo of Alaska!
And now for the Anchorage, Alaska Clear Sky Clock!